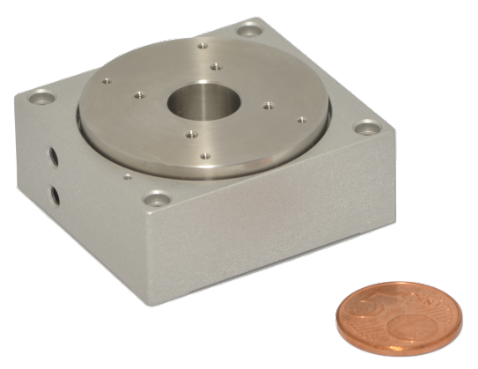 Precision rotation stages
Compared to other piezo motor technologies, an ultrasonic piezo motor ensures a longer lifetime, noiseless and vibration-free operation and a lower heat dissipation.
Learn more...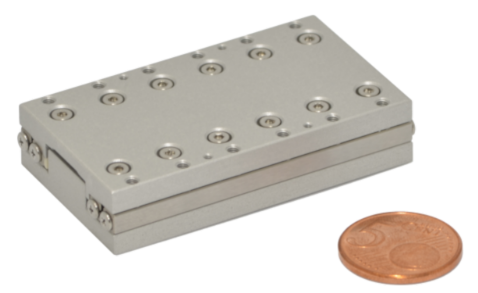 Travel velocities of 200mm/s can be reached, making Xeryon linear precision stages the fastest nano-precision stages on the market.
Learn more...
Precision multi-axes stages
All stages, linear and rotary, can easily be combined into the setup of your choice. Please take a look at the XY, XTheta and XYTheta stages.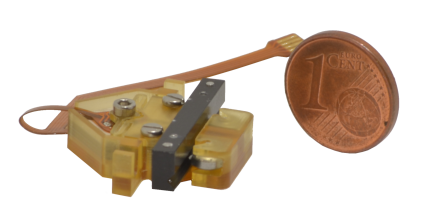 Piezo micro-actuators
A tiny piezo actuator capable of high speeds and high precision with a weight of less than 5 grams.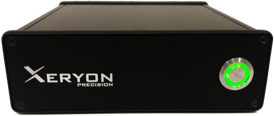 Custom Positioning Projects
Custom does not always mean expensive and complex. Please take a look at some of Xeryon's custom solutions.
Linear Shutters
Ideal for applicaitons requiring rapid switching such as thermal imaging, laser, aerospace and scientific applications. Easy to install, easy to connect.